Qualcomm – Snapdragon 410
Quad-Core architecture, multitasking capacity of the Qualcomm® Snapdragon™ 410 system, 64 bits.
Your smartphone's digital usage has never been so easy and immediate.
4G Cat. 4 integrated, high speed wireless access.
Manage your different access thanks to 4G double SIM management in dual standby.
Qualcomm® Snapdragon™ 410 integrates quick battery charging and optimization functions.
Don't worry about recharging anymore and enjoy your smartphone all day.
*
Wiko Smartphones with Snapdragon 410:
HIGHWAY PURE
Related products
Other articles in this section: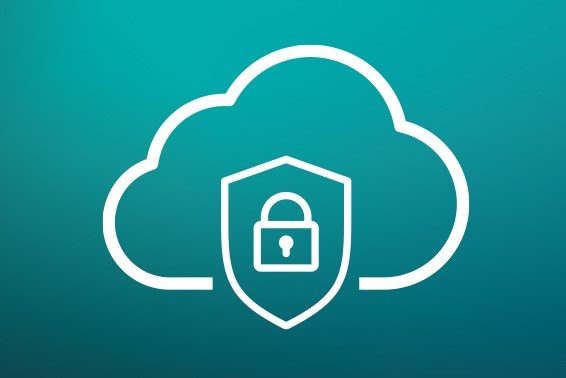 Don't "opt out" ... your privacy is worth celebrating! On World Data Privacy Day, let's focus on your personal cybersecurity with 10 tips to...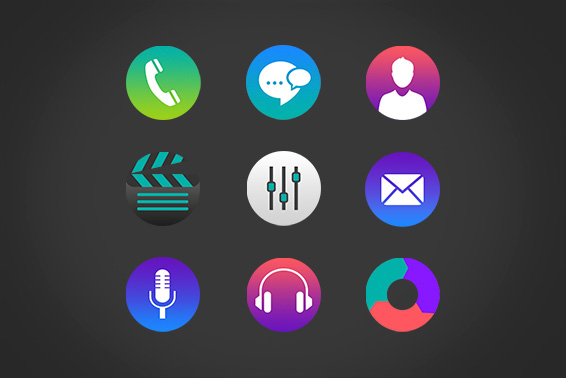 Your user interface went through a facelift! Goodbye hotkey, hello direct access to every application you love! You can now access the phone calls or...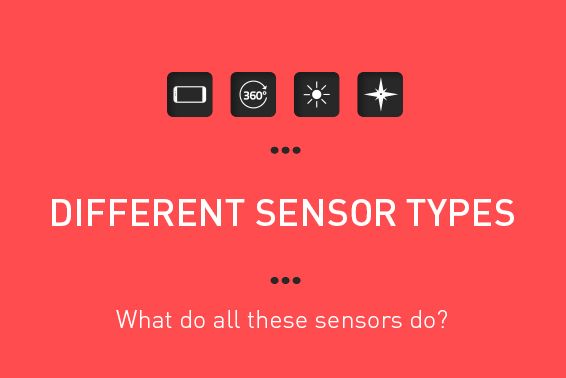 G-sensor, gyro sensor, ambient light sensor, proximity sensor, Campass… ???