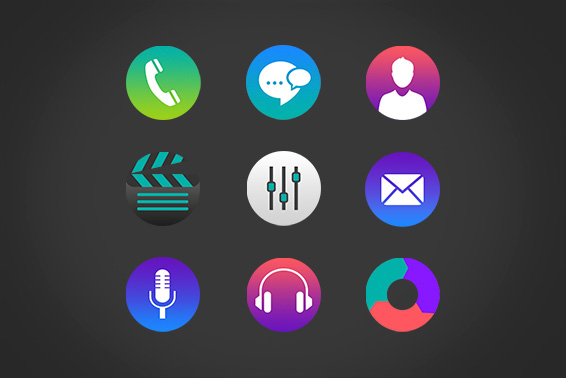 Your user interface went through a facelift!
Goodbye hotkey, hello direct access to every application you love! You can now access the phone calls or the camera from the locked screen. Some functions and applications have been integrated to this new UI, like
Cleanmaster
, that will clean up your phone,
Touch Pal
to customize your keyboard, or
Face Beauty
, that will help you retouch your selfies !
Discover the new design of the icons: sweet gradations, more clarity and more personality.
Last but not least, sliding up, you will be able to change some elements of your phone: wallpapers, adding widgets or navigation options!
HIGHWAY PURE
Related products
Other articles in this section: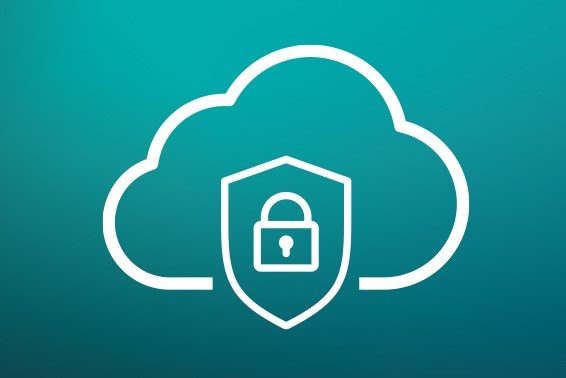 Don't "opt out" ... your privacy is worth celebrating! On World Data Privacy Day, let's focus on your personal cybersecurity with 10 tips to...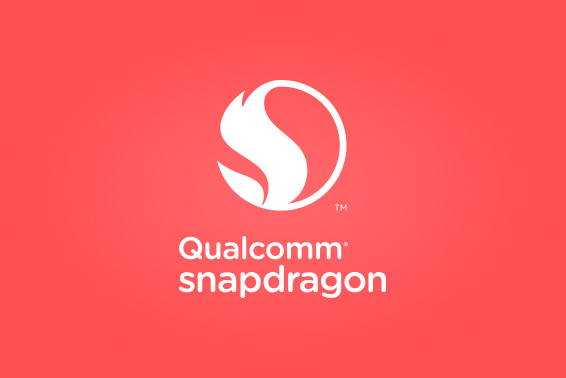 Quad-Core architecture, multitasking capacity of the Qualcomm® Snapdragon™ 410 system, 64 bits. Your smartphone's digital usage has never been so...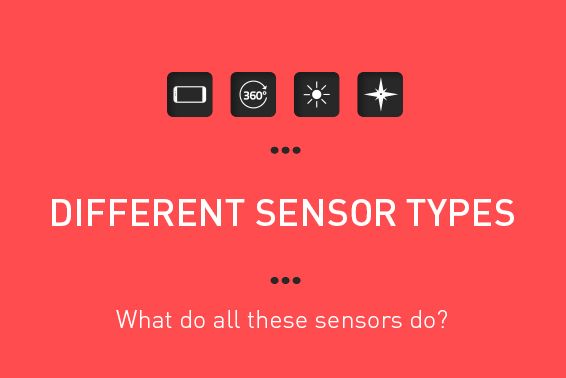 G-sensor, gyro sensor, ambient light sensor, proximity sensor, Campass… ???